Home > index - Homepage of the Knights of Columbus St. Augustine Council #5724: www. KofC Northborough .org




Hello ... and welcome to the Knights of Columbus St. Augustine Council #5724 of Northborough, MA

This site focuses on the Northborough council of the KofC. Listed are:
- events we hold and the things we do,
- a monthly calendar listing those events and meetings,
- links to organizations (local, national, and beyond) that are important to the KofC,
- photos of past events,
- a prayer page for those in need, and
- info on how you can join our local council.


---
Coming up in the near term (see Calendar Months for details):




The Knights of Columbus do good works based on four core principals:
- Charity - - - - - we help those in need
- Unity - - - - - - we together can accomplish more than individually
- Fraternity - - - we watch out for each other and take care of each other
- Patriotism - - - we stand up for God and country

Join the Knights of Columbus to give some of your T3 4 H5 +
Give your
Time, Talent & Treasure
for
the Hungry, the Homeless, the Hopeless, the Helpless & the Hospitalized.
Plus the Seminarians, the Boy Scouts, the Veterans the Special Olympians & more.


---
Click the links under the Home menu to know: Who we are, What we do, Why you should join, How to join
Membership in the Knights of Columbus is open to men 18 years of age or older who are practical (that is, practicing) Catholics in union with the Holy See.
This means that an applicant or member accepts the teaching authority of the Catholic Church on matters of faith and morals,
aspires to live in accord with the precepts of the Catholic Church, and is in good standing in the Catholic Church.
The Knights of Columbus are looking for a few good men ... consider joining.

---
Watch this video about joining the Knights of Columbus.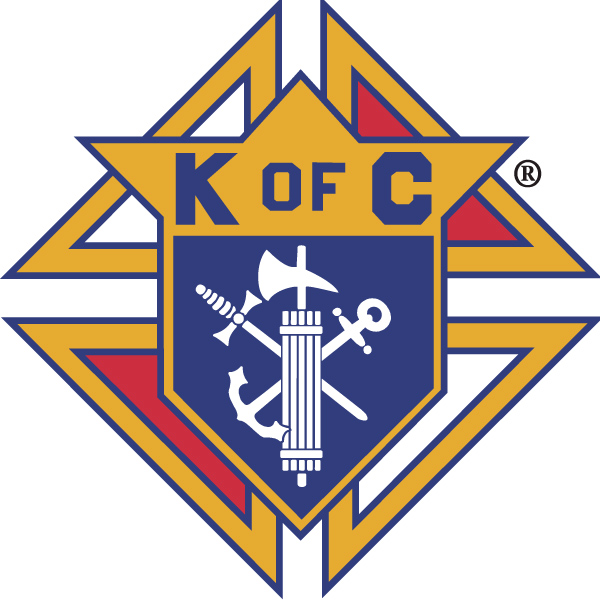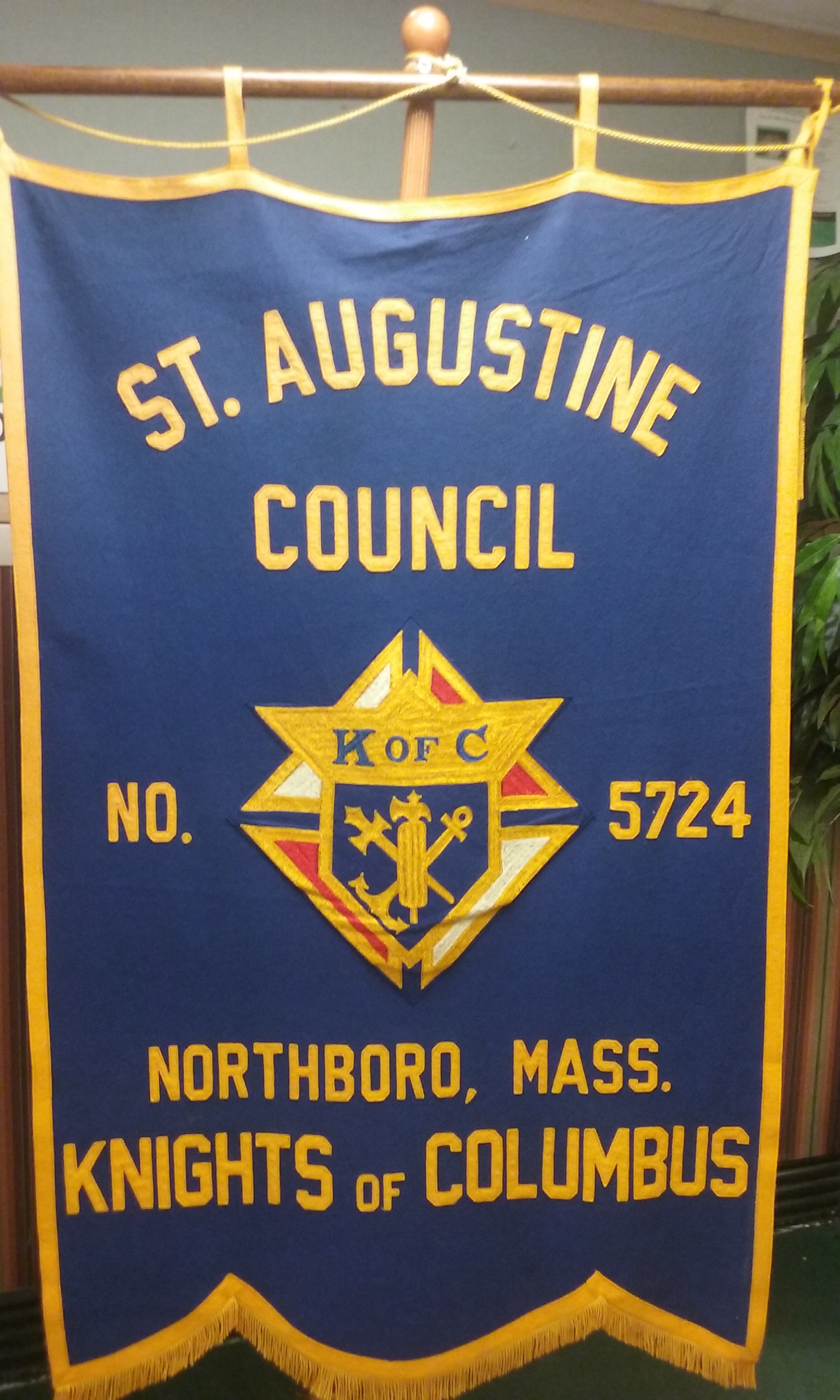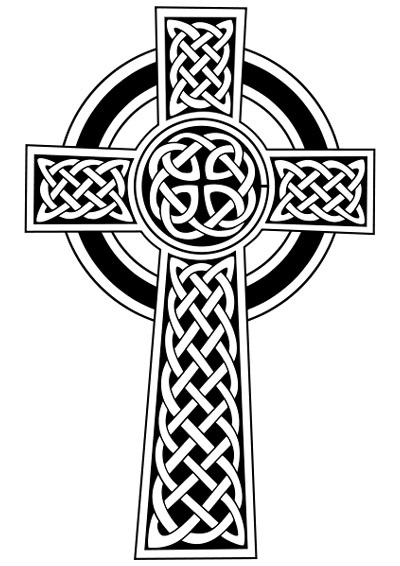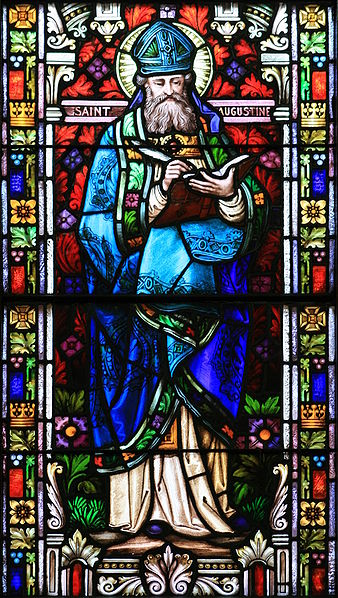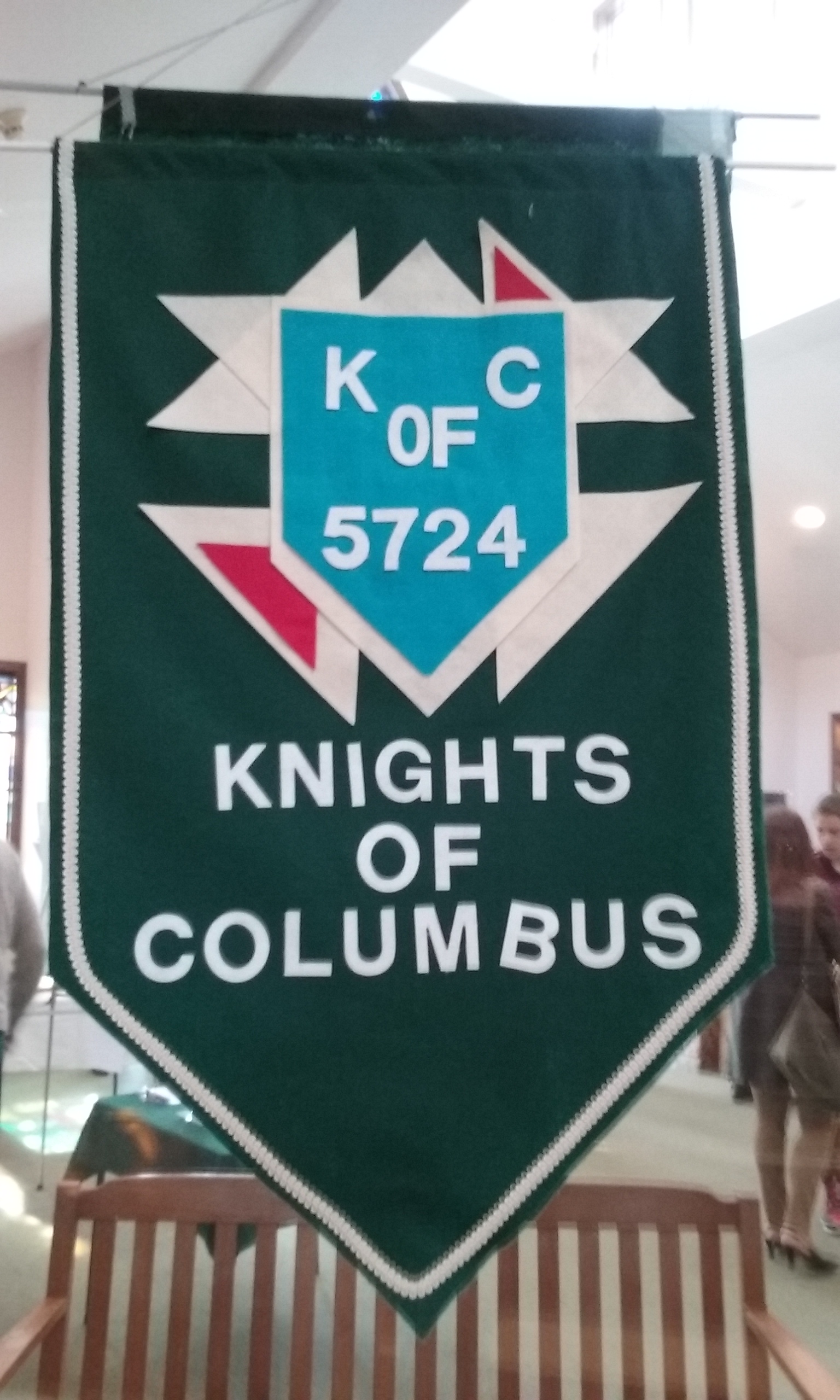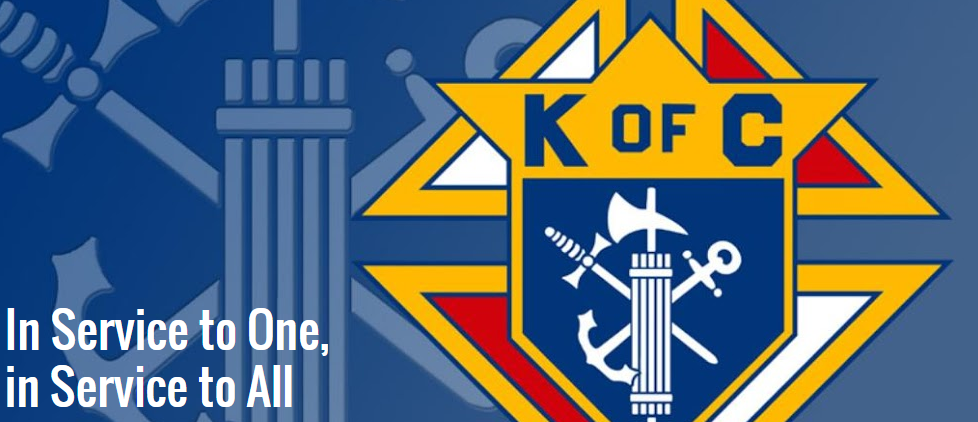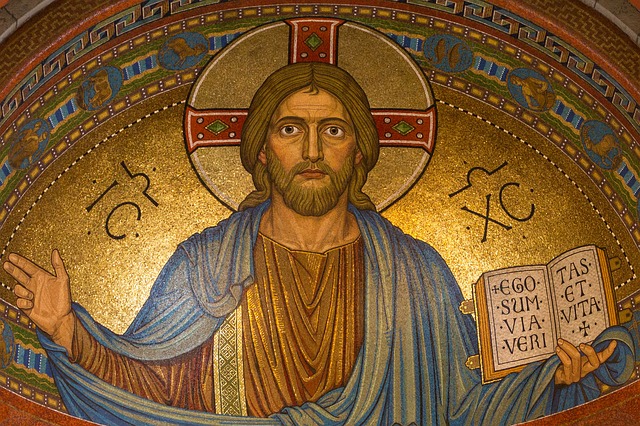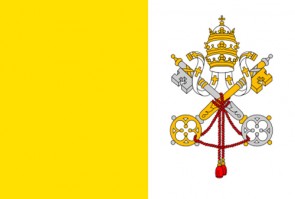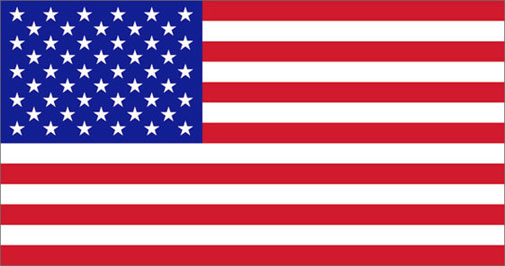 Bookmark this page as a 'Favorite' and refer back for updates.
Site last updated: 18sep2017
web counter
sitemap